About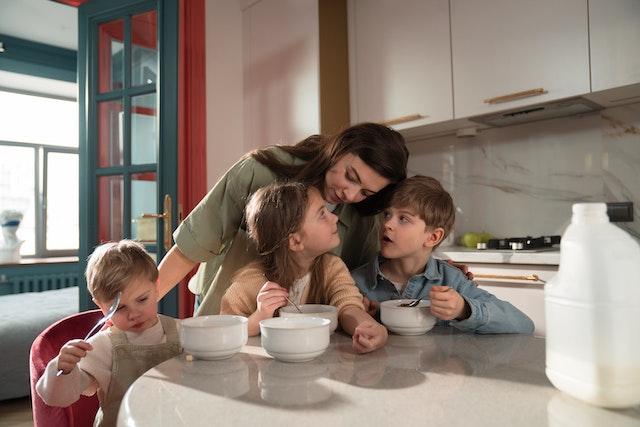 I am a former interior designer, and I have now decided to work full-time as a mother to my three children. I started to blog as a way to share my experience on this job and also to share my knowledge and skills.

I started out as an interior design student in university, which later became my passion and led me to graduate with an associate degree in Interior Design from the Ontario College of Art and Design. Upon graduation, I started to work in the field of interior design as a design consultant in one of the largest design firms in the city.
However, after several years of working in the design field, I found myself wanting more from my career and this led me to start my own company as an interior designer specializing in residential design and renovation.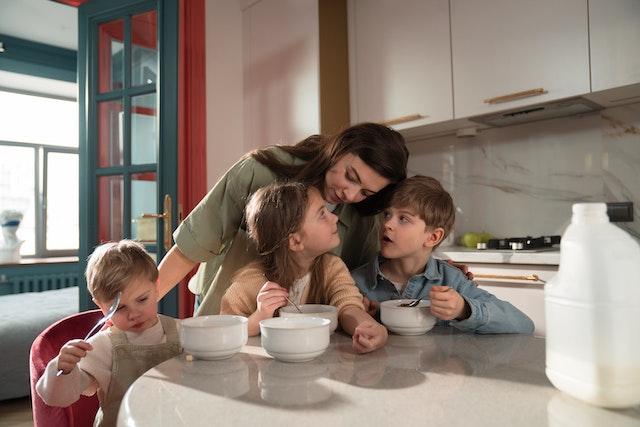 While running my own business, I had a lot of fun and was able to meet a lot of interesting people and work on a wide variety of projects but after a few years of being on my own, I realized that I wanted to change gears and focus my energy on a different area of my life – my family. This lead me to leave my business behind and start working as a full time mother to my three children.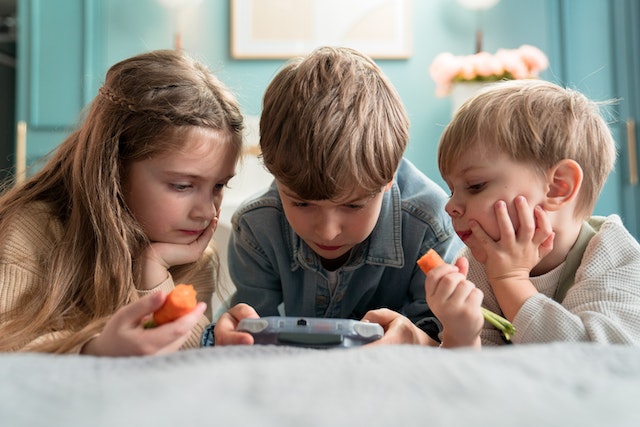 When I decided I wanted to change my career path and focus more on my role as a mom I felt that it was important for me to start blogging as a way to share my knowledge and experiences with other moms who are looking for ways to make the transition to working at home easier.